Bedroom Furniture at Kelly's of Cornmarket, Wexford
We stock a large variety of mdf and solid wood bedroom suites or individual bedroom pieces.
The MDF furniture is very durable and considerable inexpensibe compared to alternatives. The MDF ranges we stock come in a large array of colours such as cream, pine, beech, white and the newly launched sage and grey colours. All this furniture comes assembled which offers greater strength and longevity of the products. These simple and elegent Irish made bedroom collections compliment any bedroom space.
There are many size options to choose from:
3 Drawer or Door Lockers
4 Drawer, 5 Drawer or 6 Drawers Chests
3 Drawer or 6 Drawer Vanity Units with matching Stools and Mirrors
Single, 2'6″, 3′ and Combination Wardrobes
Blanket Boxes
Tallboys and Bookcases
Headboards in all sizes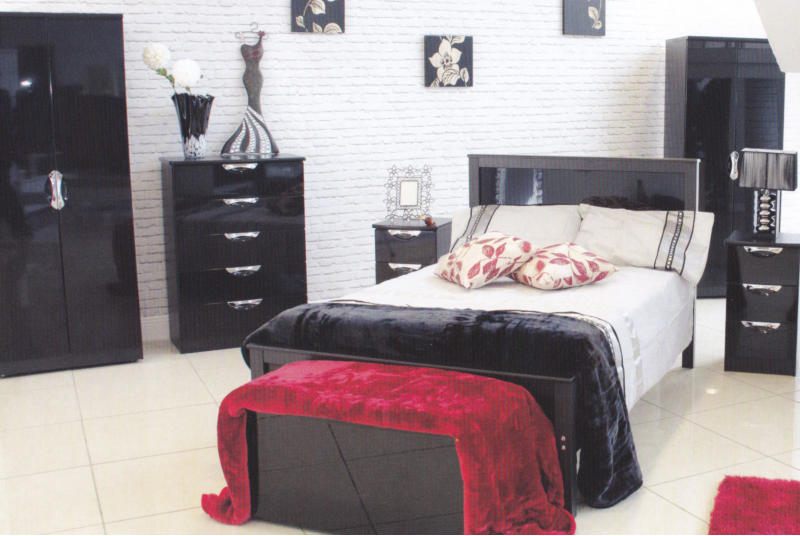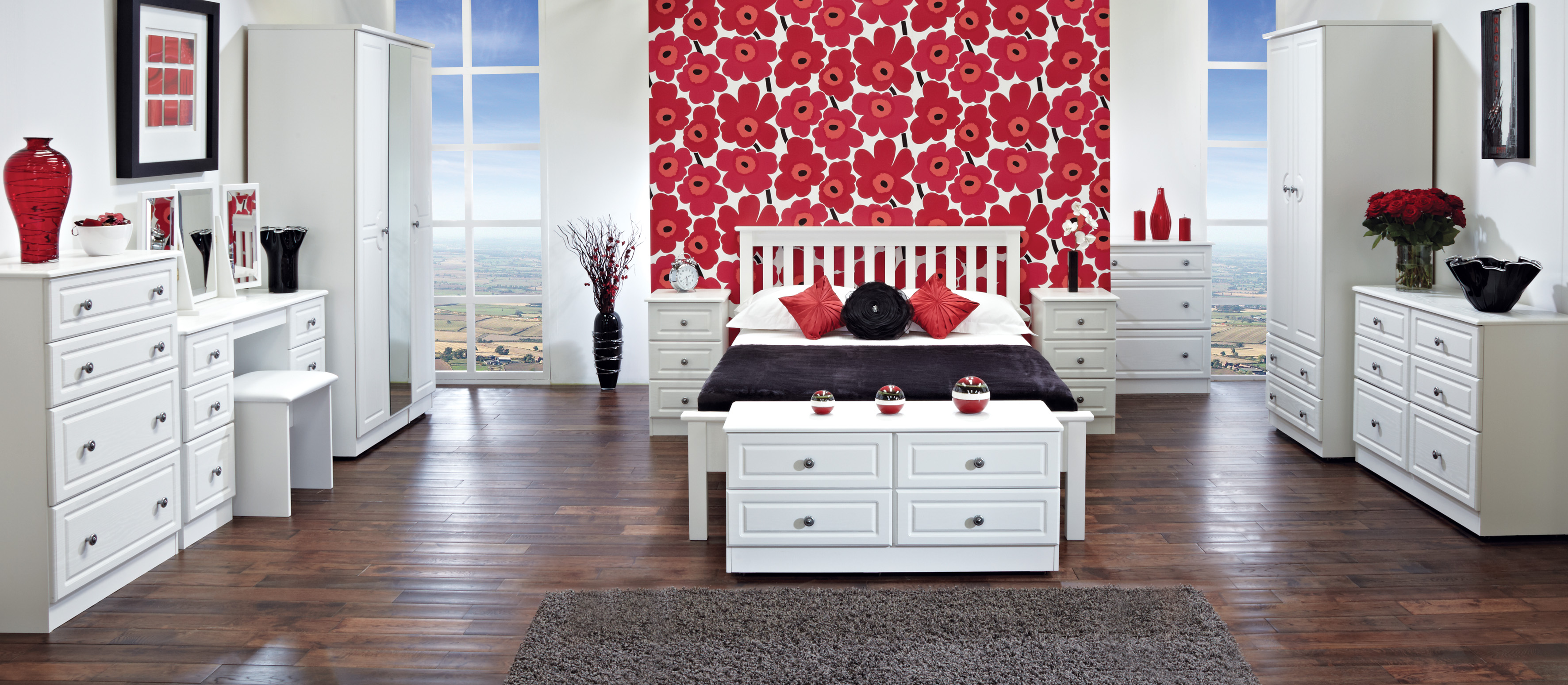 We also have a large range of solid wood bedroom furniture on show which would accent any bedroom. There is pine, oak and acacia which had become popular in the last few years. It is slightly more expensive to put solid wood in your bedroom but this initial cost is outweighed by its benefits. The main advantage of solid wood is that it is more resiliant and naturally strong, especially oak, therefore extending the life of the product. You also get the gorgeous natural warm look from natural wood that are not as evident with its alternatives. Once you make sure to check on how to maintain your particular solid wood you will find its very easy to keep and maintain.
Again in most of the solid wood ranges we stock you can pick from
Double or Triple Wardrobes
2 Drawer or 3 Dr Lockers
Tallboys and maching Mirrors
Dressing Chests or Standard Tall Chests
Dressing Tables with matching Stools and Freestanding Mirrors
We also are stockists of Sliding door wardrobes. These Wardrobes have become fantastic space savers in bedrooms over the years and come in many different sizes to accomodate any room space. Because of their clever design you can maximiise the space of your bedroom in not only width but also height. There are many options of interiors to choose from to suit each individual needs.
These sleek design wardrobes are available from 1metre to 2.5 metres in a range of colours of which white, beech and oak proving the most popular. We have many of these wardrobes in our showrooms so pop in and let us talk you through your individual options and see what suits you the best.
Contact Us
Breeze Solid Oak Bedroom Range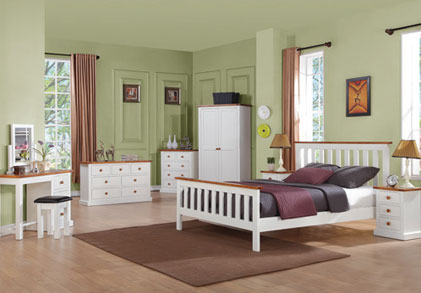 Cherbourg Solid Pine Bedroom Range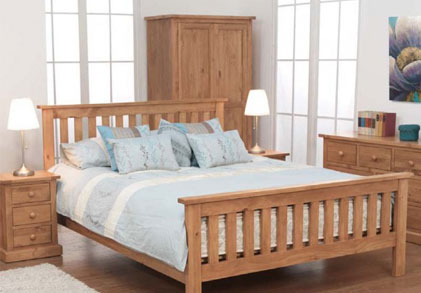 Devon Solid Pine Bedroom Range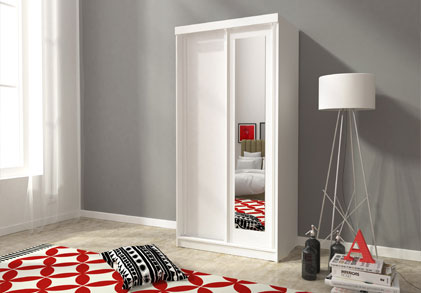 Alaska 3'3″ Sliding Wardrobe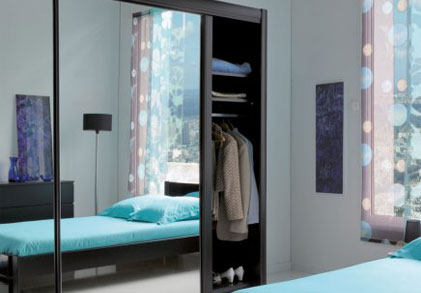 Infinity 6'8 Sliding Wardrobe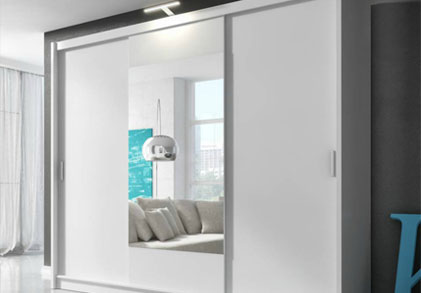 Wiki 8'2″ Sliding Wardrobe